Apartment "Panoramic"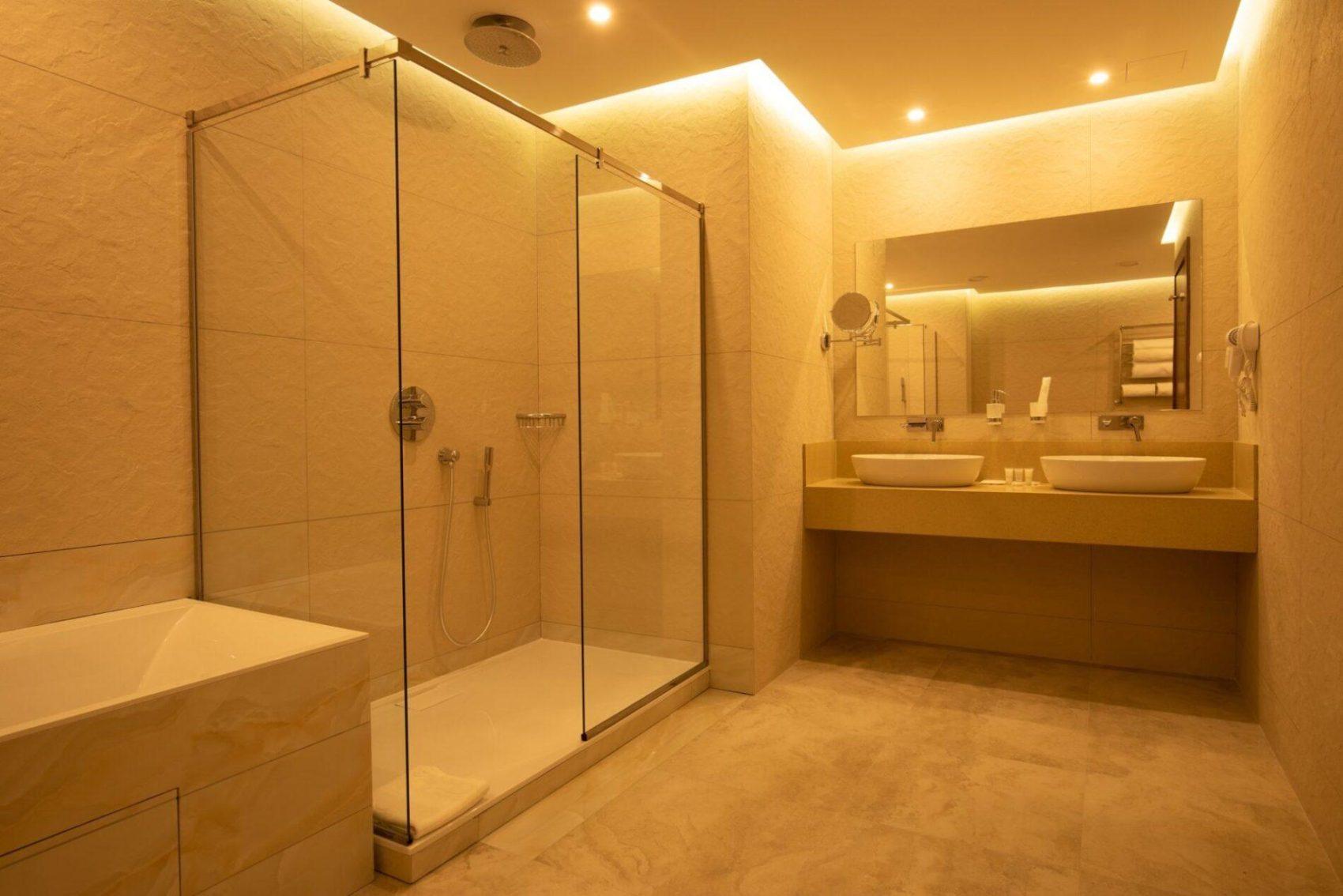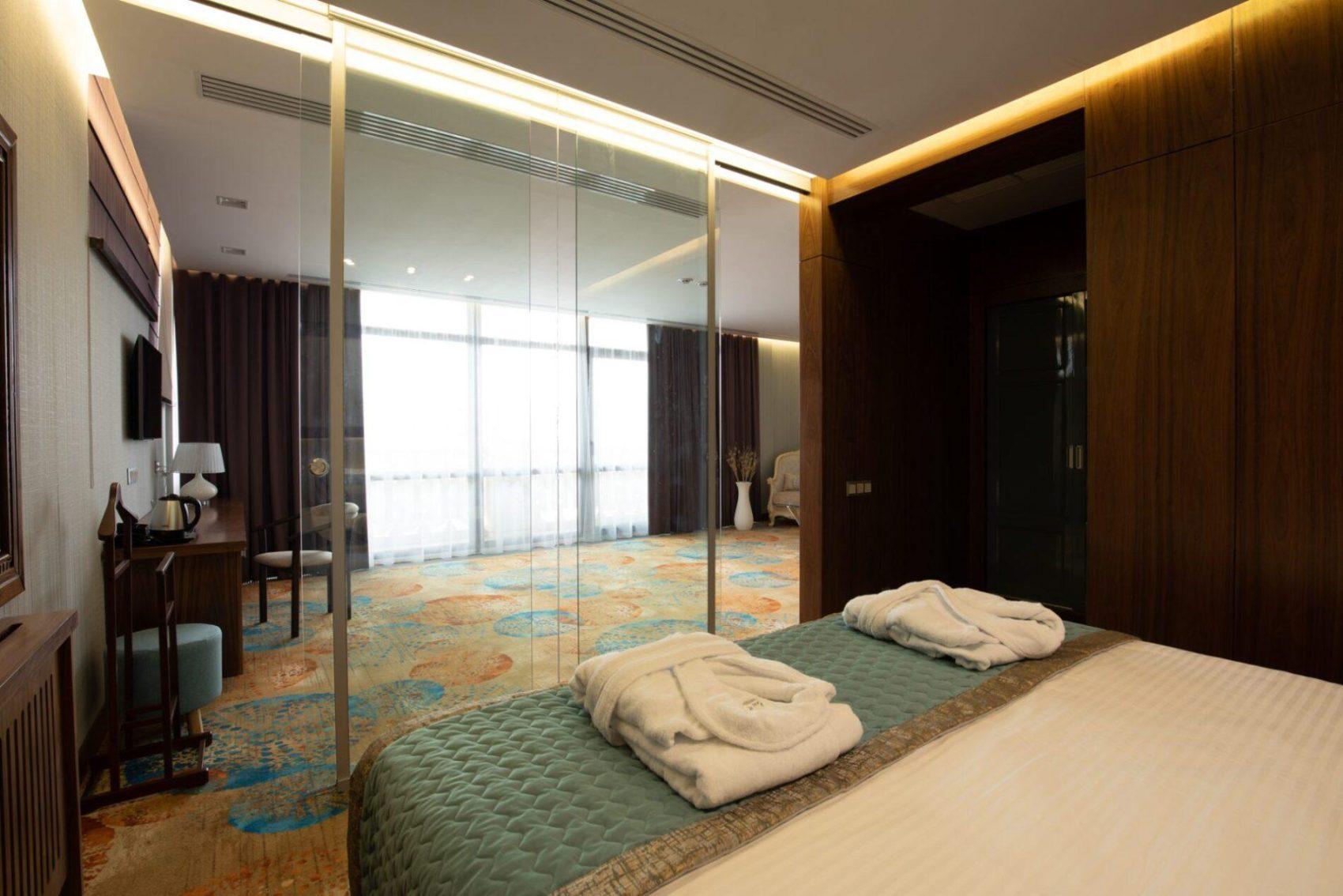 2 persons
Double bed 180 cm
65 m2
Check-in / check-out time is 14:00 / 12:00
For those who value space
The best place to relax with loved ones. The room has a double bed with an orthopedic mattress and a comfortable sofa. A cozy atmosphere is created by exquisite textiles and thick BLACKOUT curtains. Two modern TVs are at your disposal, where you can watch the latest news, movies, series and shows in HD quality. In the bathroom there are high-quality sanitary ware, cosmetics, towels, bathrobes and slippers. We provide unlimited access to Wi-Fi, telephone, and guarantee high-quality service. There is a balcony and glass interior doors. The windows of the room offer a view of the National Natural Park "Podilskyi Tovtry" - enjoy peace and quality rest with ARDEN PALACE. * An additional seat is paid separately
Accommodation (1 or 2 persons)
In addition, meals on the Swedish line (breakfast, lunch, dinner) and use of the aqua zone (09:00-21:00) are paid.
A tourist tax is additionally paid
book a room