Restaurants and bars
restaurants and
bars
A WONDERFUL IS WAITING FOR YOU
THE ATMOSPHERE IS EXCELLENT
SERVICE
RESTAURANT OF THE SWEDISH LINE
When it's time to satisfy your gastronomic needs, visit our restaurant and get real culinary pleasure. The "Swedish line" system with a wide variety of dishes prepared by our experienced and highly qualified chefs is available here for you. Taste experiences from different cuisines of the world, authentic dishes, delicacies, confectionery and unique presentation await you. The real highlight will be our open barbecue area, where you can enjoy to your heart's content not only skillfully cooked meat and fish on an open fire, but also dishes of Eastern and Mediterranean cuisine. For those who need it, there is a wide selection of diet meals. Allow yourself to discover the taste of life to the fullest - visit our Swedish restaurant, where every mouthful is a real creative masterpiece, and every dish is the discovery of an unpredictable and amazing world of taste.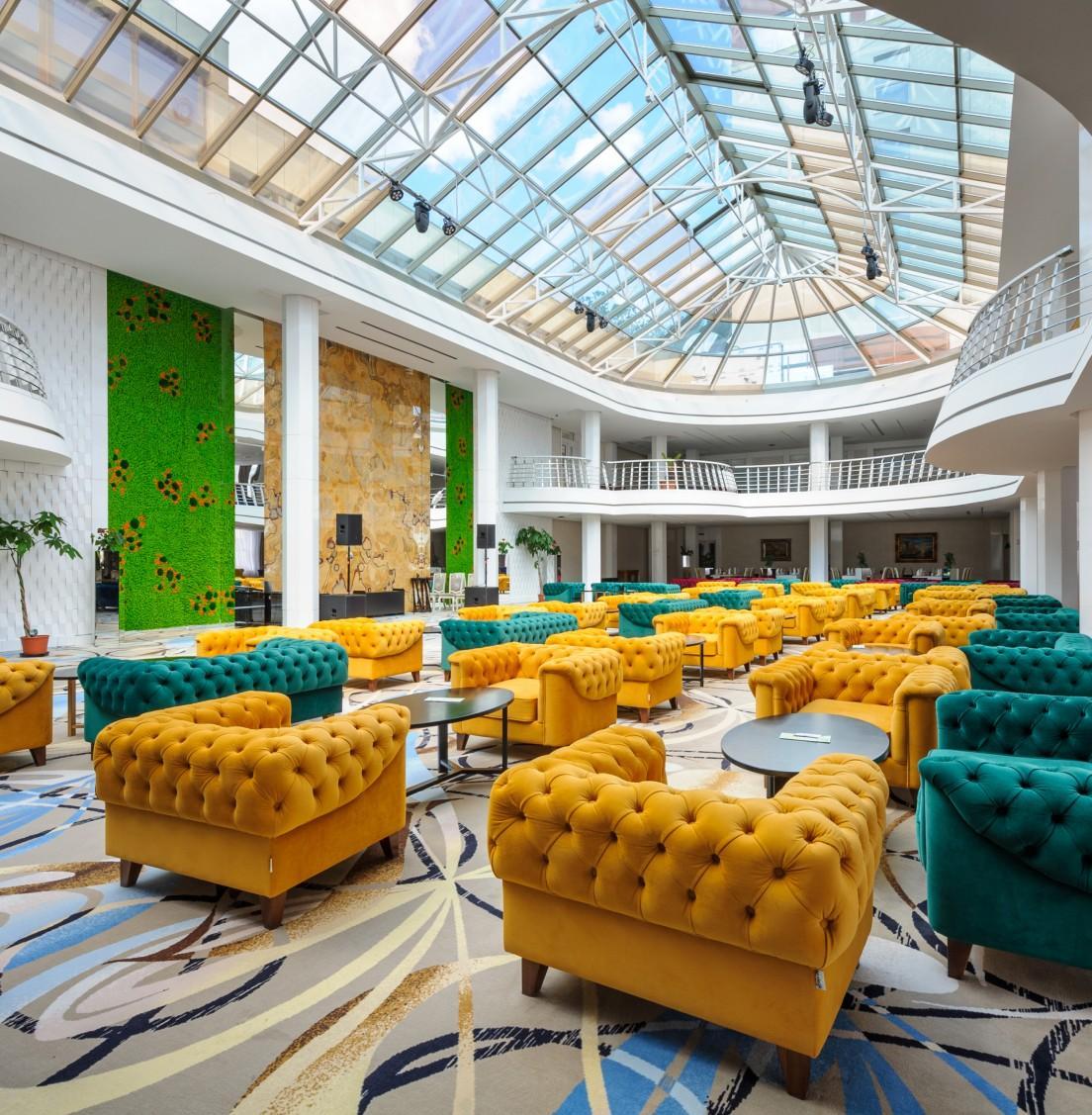 Lobby bar
The lobby bar is the soul of our complex The elegant interior, combined with the unobtrusive service, will add a refined flavor to your vacation. The refined space of the lobby bar, a variety of drinks and desserts will fill your expectation with pleasant notes. And the daily light entertainment music program will make your evening especially beautiful. There is always a pleasant and calm atmosphere here. In the lobby bar you can spend time with friends, relax, plan new meetings and end your day positively.
SPA bar
SPA-Bar will help you maintain a healthy lifestyle even on vacation and get a full range of experiences from SPA procedures. It is a place where people can simultaneously enjoy spa treatments and drink special drinks that promote relaxation, rejuvenation and well-being. It is pleasant to sit here with a cup of aromatic coffee, tea or freshly squeezed juice.
Phyto bar
Phyto-bar has a cozy atmosphere that promotes rest and relaxation. It is a place where visitors can enjoy their drink in comfortable places to relax and socialize with a wide range of teas. Phytobar complements the general medical approach to wellness and helps guests maintain and improve their health.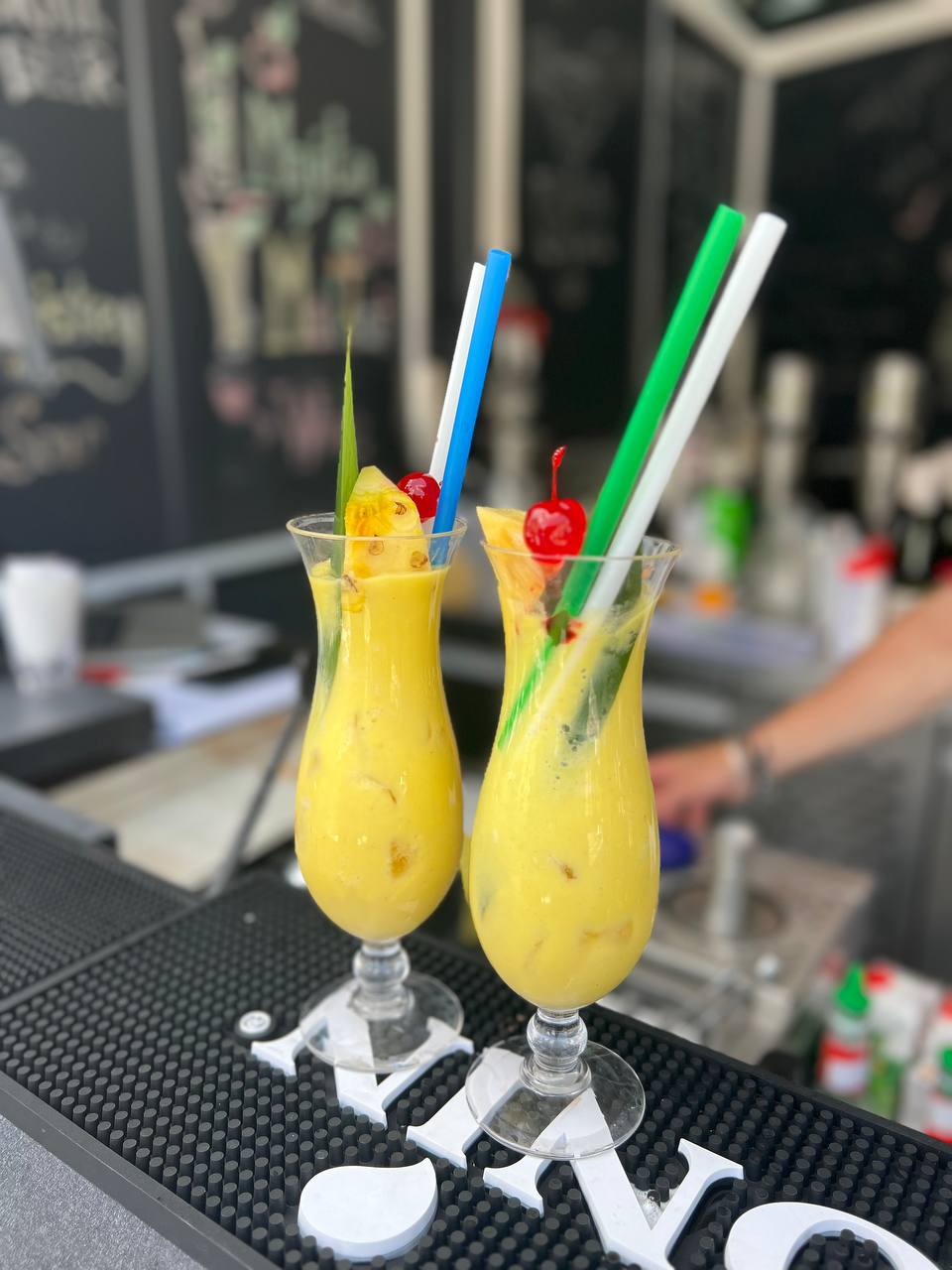 Summer bar
Enjoy every summer day with ARDEN PALACE MEDICAL RESORT & SPA! Open pools with an incredible view of Podilski Tovtry, where nature itself is full of healing properties, will help you stop time for a moment and immerse yourself in an atmosphere of peace and relaxation. A summer bar with refreshing cocktails, healthy sodas and lemonades is waiting for you! There are comfortable sunbeds and umbrellas on the territory of the open aqua zone.
Open terrace of the restaurant with barbecue
outdoor area
in more detail