full reboot
recovery and relaxation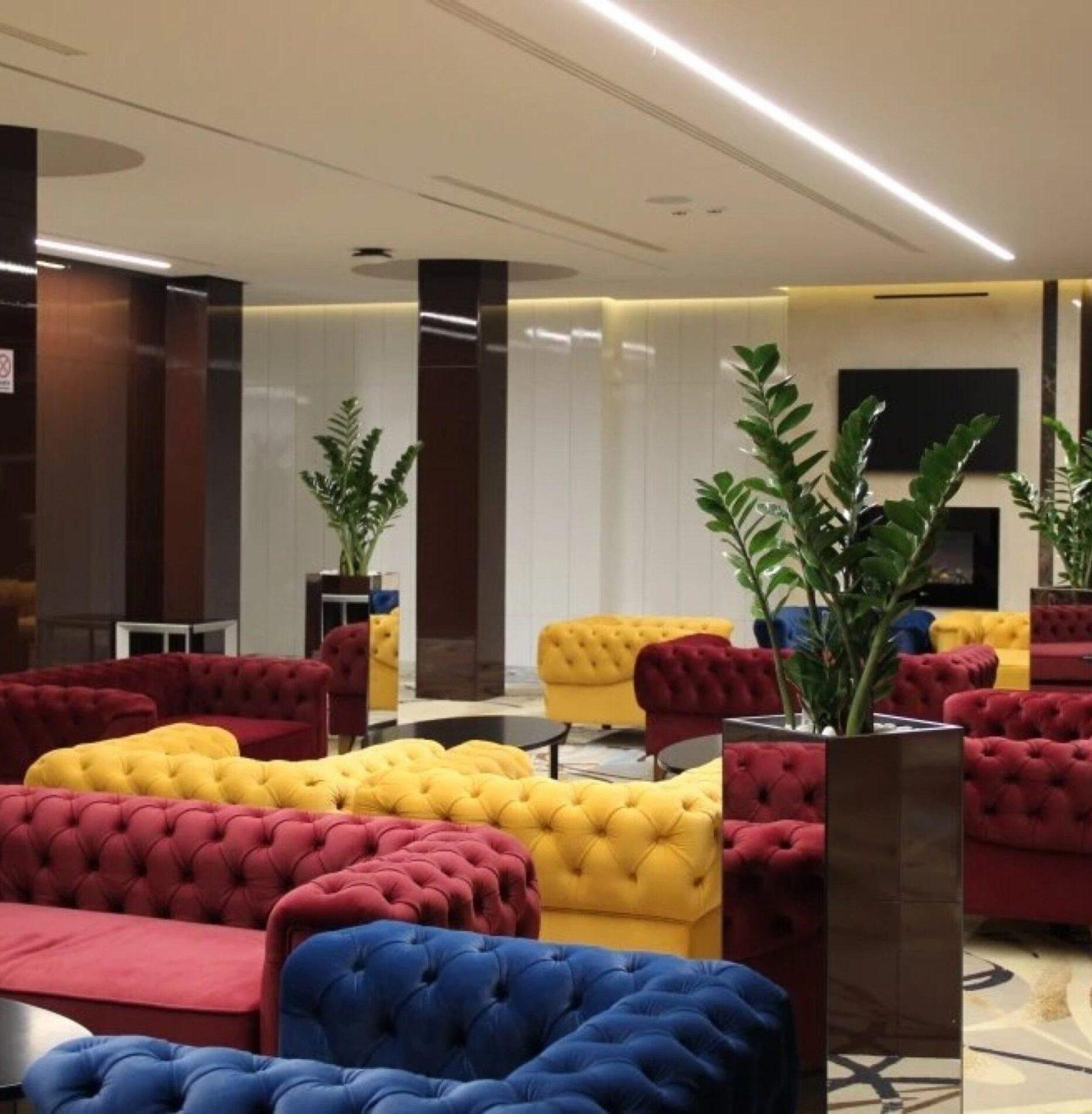 fireplace room
The fireplace hall is a place for meetings and watching movies. We invite fans of coziness and movie buffs to watch movies and cozy get-togethers with friends and loved ones.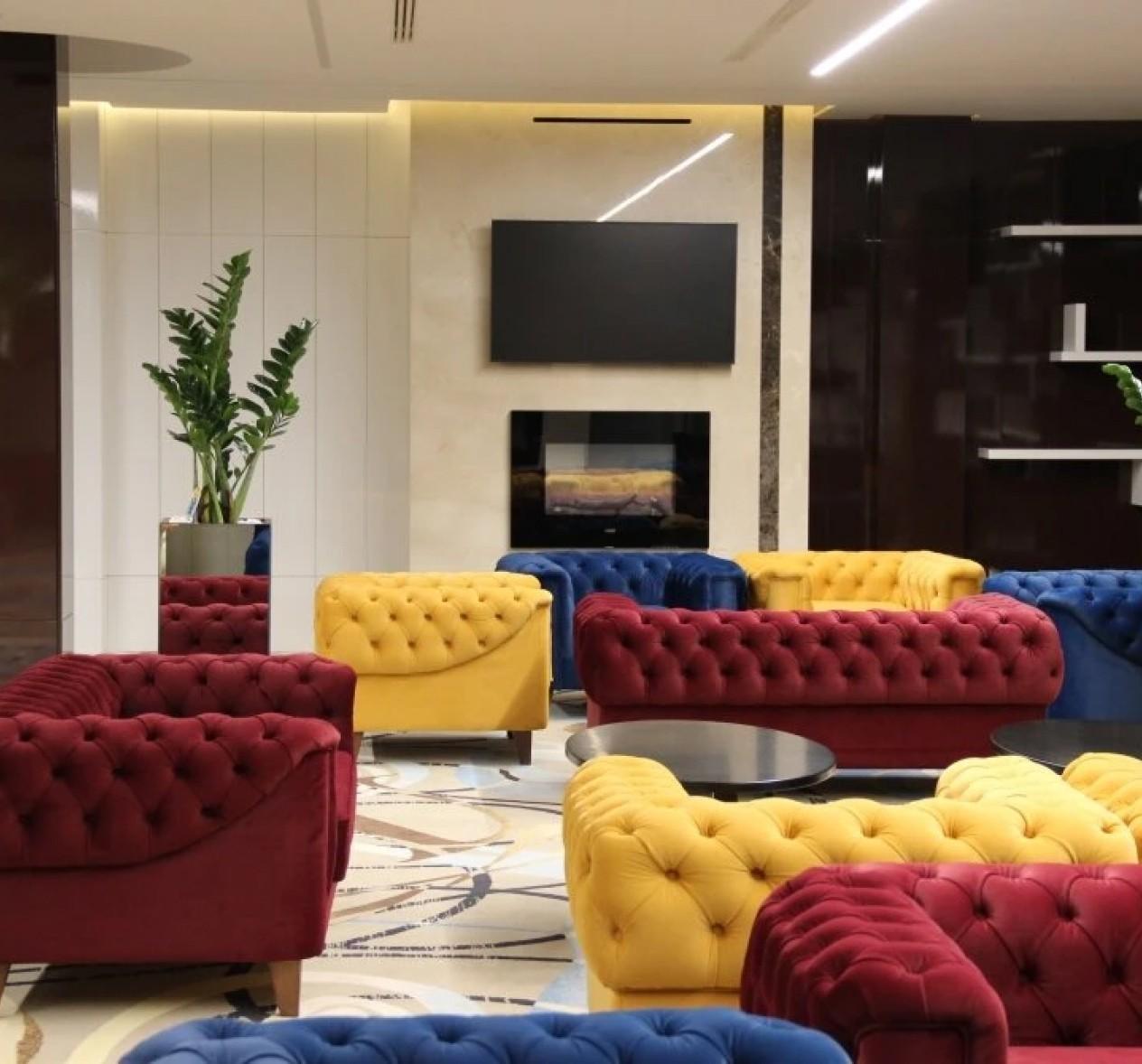 Children's center "ARDEN KIDS CLUB"
What could be better for a child than a place where you can make noise, play, laugh a lot and have fun? On the 1st floor of the incredible ARDEN PALACE Medical Resort & SPA, there is a huge children's play area and comfortable rooms for classes, creative studios, where every child will find "his little business" for his soul! From 10:00 a.m. to 4:00 p.m., professional teachers and animators work with the little guests all the time, so you can calmly go to the procedures and be sure that everything is fine with the children. From 4:00 p.m. to 9:00 p.m. surcharge of UAH 170/hour. Individual support (nanny) UAH 250/hour.
predator park
"arden"
The largest in Ukraine, a modern and unique rehabilitation center for wild animals with a total area of 32 hectares. In conditions as similar as possible to the habitats of wild animals, using the forest landscape of the mixed terrain of the forest-steppe, conditions are provided for the treatment, rehabilitation and further living in natural conditions of bears, wolves, foxes and other animals.
After visiting the "Arden Predator Park" you will, first of all, be able to experience the truly fabulous, unique primary uniqueness of the fauna of the forests of the Podilsk Region.