Health and medical programs of the "ARDEN PALACE" medical center.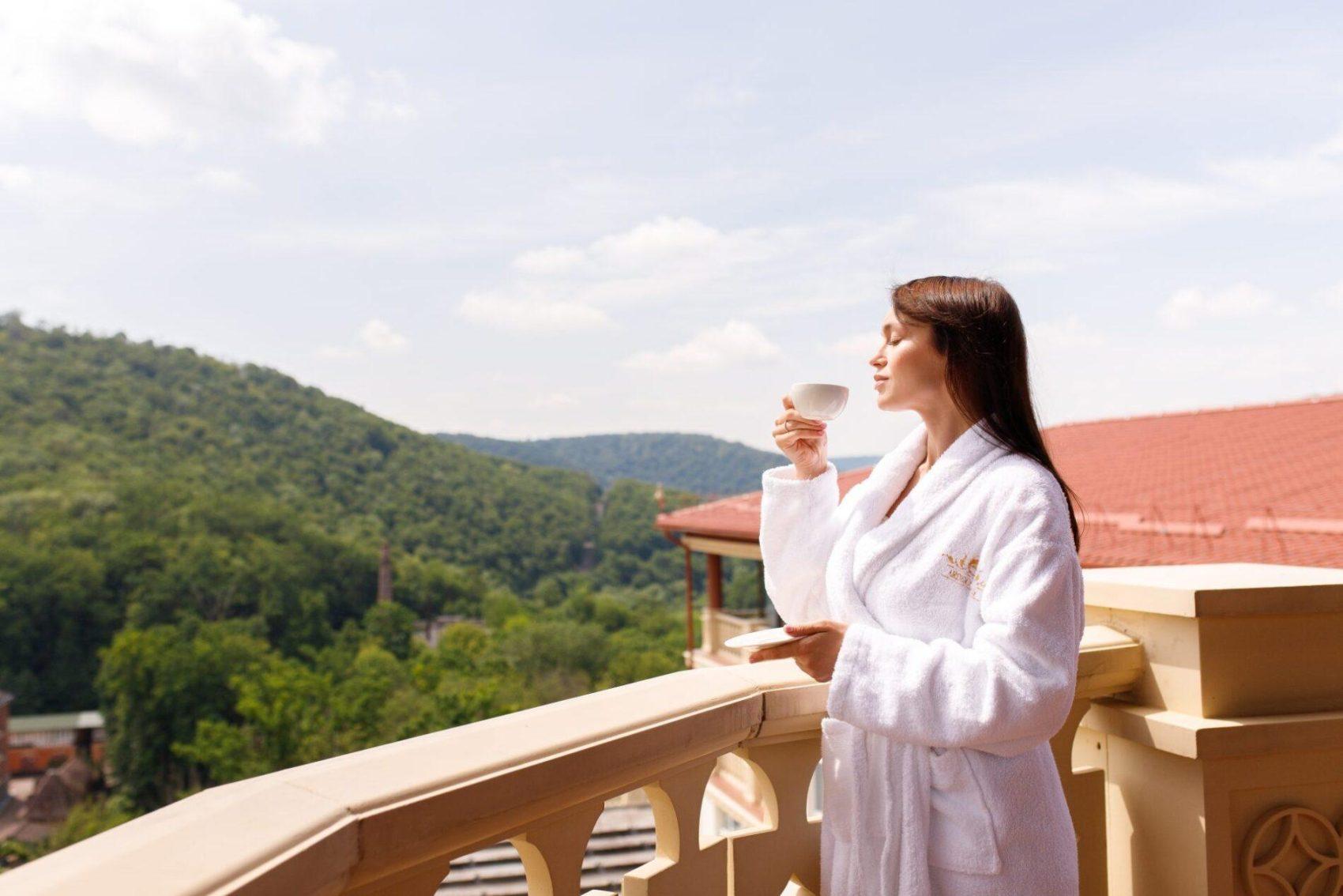 In addition to the latest technologies and the most modern methods of treatment, we offer an individual approach to everyone.
Wellness programs developed by our qualified specialists in the best traditions of resort science are based on the latest achievements, diagnostic, treatment and SPA technologies. Each program is filled taking into account your state of health and adjusted by a doctor to achieve maximum results.
Our services include a complete medical examination, consultations with doctors of various specialties, and individual programs for weight loss and health improvement of the whole body. We understand that each patient is unique, so we work to provide the most effective and individualized program for your specific health condition.
Our team consists of qualified and experienced specialists who will help you improve your health and ensure excellent well-being. We are proud of our successful results and the trust of our customers who return to us again and again.
Special wellness programs have been developed at the "ARDEN PALACE" Medical Center: